At your service for years
Canga Defence Industrial
Our company was established in Kırıkkale in 1995 to make wholesale sales of imported and domestic brands in the automotive, aviation and agricultural equipment sectors.
As a result of its work based on customer satisfaction, it has become one of the strongest wholesale suppliers in the Turkish market.
Our aim is to be a pioneer in these sectors, open to innovations and a leading and brand organization that is based on customer satisfaction and focuses on today's market understanding.
About Us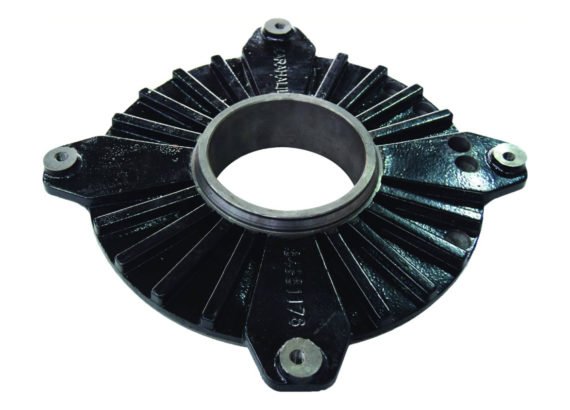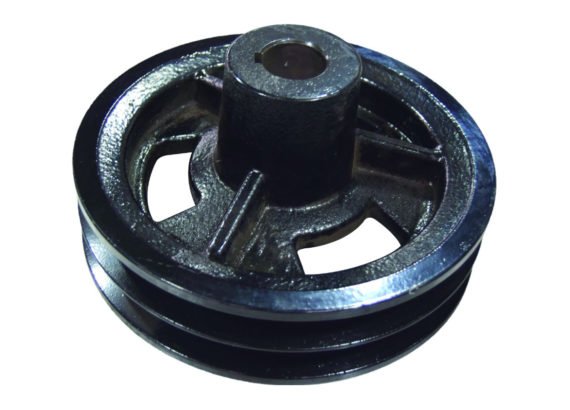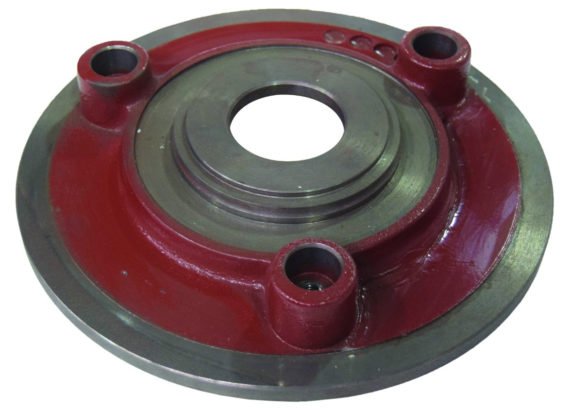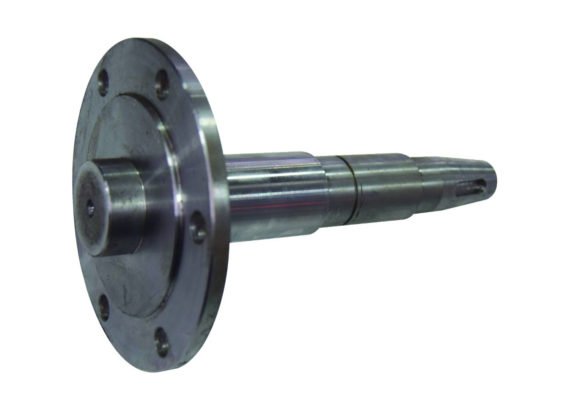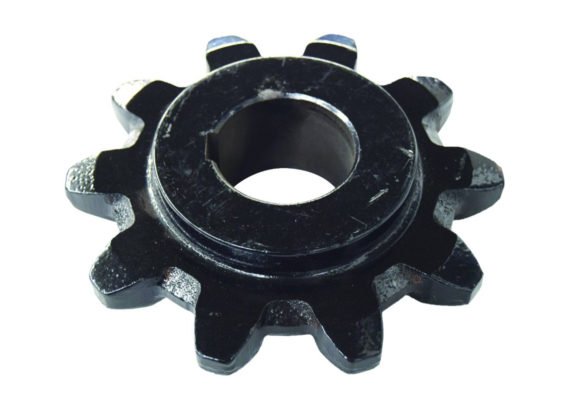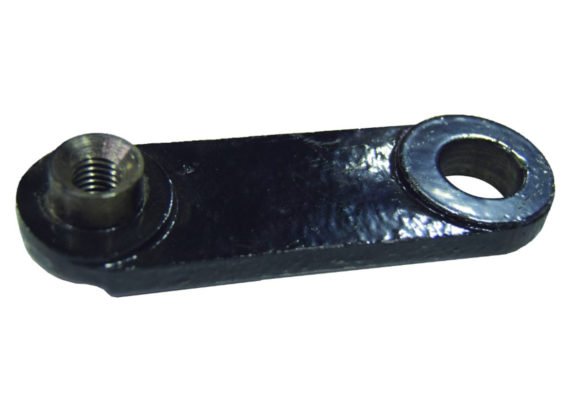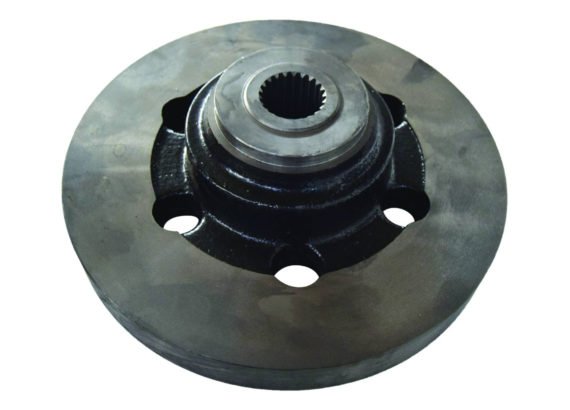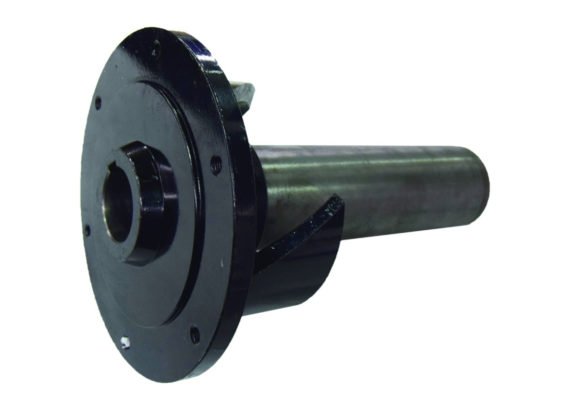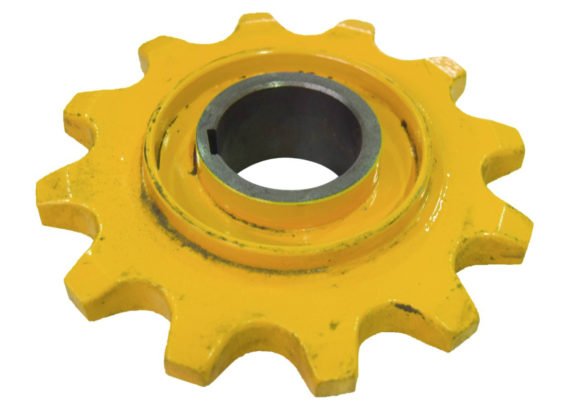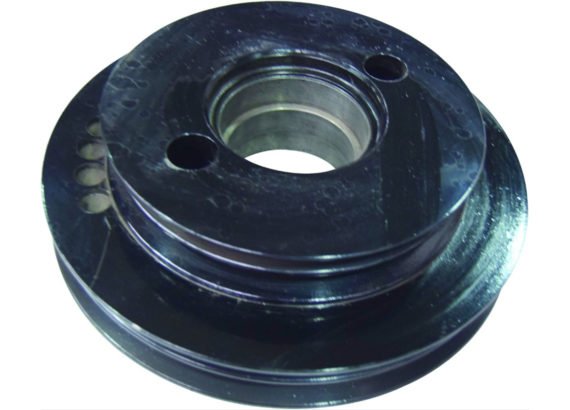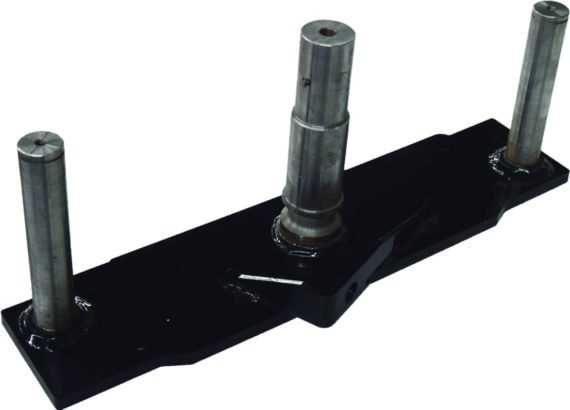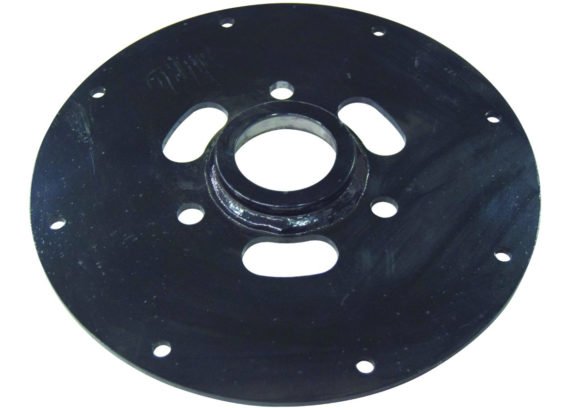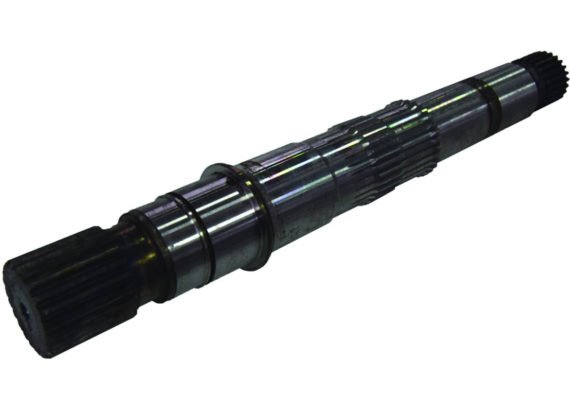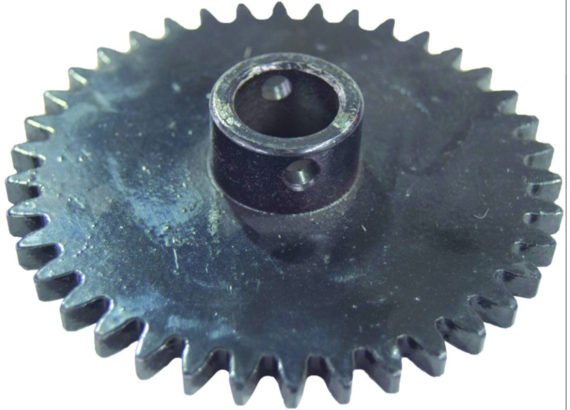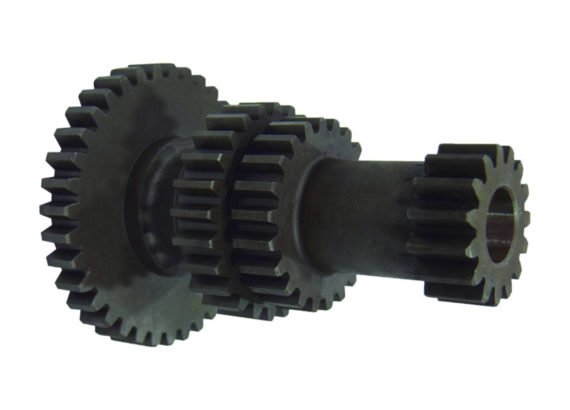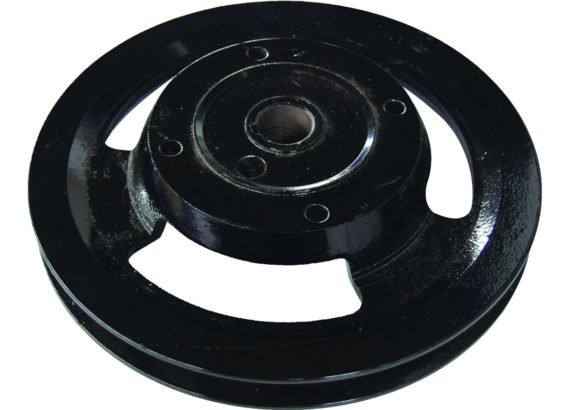 Our Services
Supply of premium quality spare parts in the automotive, aerospace and agricultural tools industry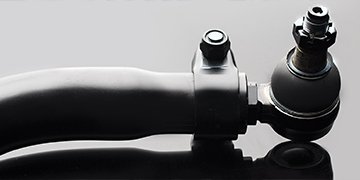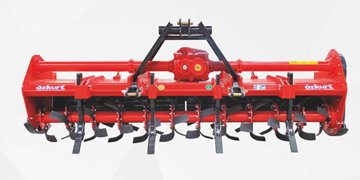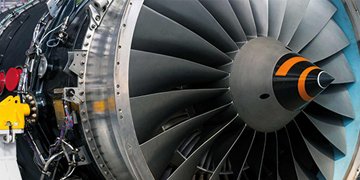 We are knowledgeable about increasing benefits
We are different from other companies
Services related to the company's operations, including information technology for operational management, which may differ depending on the industrial sector (technology manager, plant managers, operations managers, Research and Development managers)
ADDRESS :
FABRİKALAR MAH. WEAPON SPECIALIZATION OIZ 2. STREET NO: 3 KIRIKKALE/TURKEY
TELEPHONE :
+90 318 245 36 54
E-MAIL :
info@canga.com.tr