At your service for years
Canga Industry
Our company was established in 1995 in Kırıkkale for the wholesale of imported and domestic brands in the automotive, aerospace and agricultural tools sector.
Customer satisfaction is mainly a result of field work.
Our aim is to be a pioneer in these sectors, open to innovations and to be a leader brand that works based on customer satisfaction and service oriented.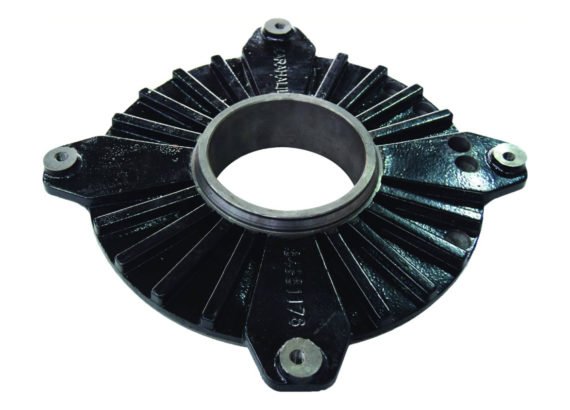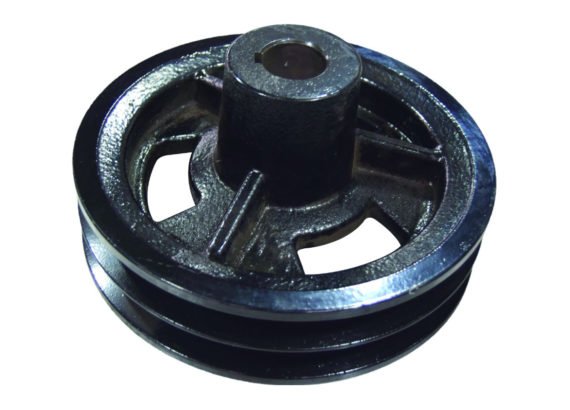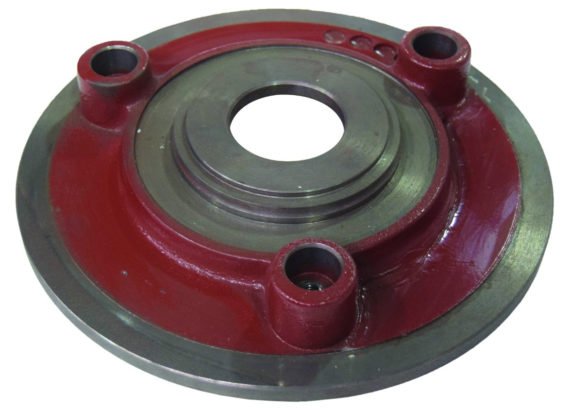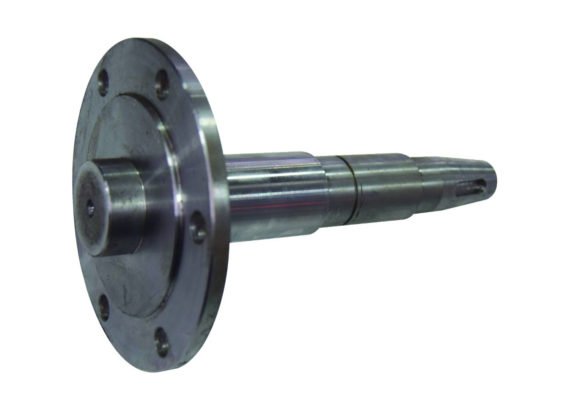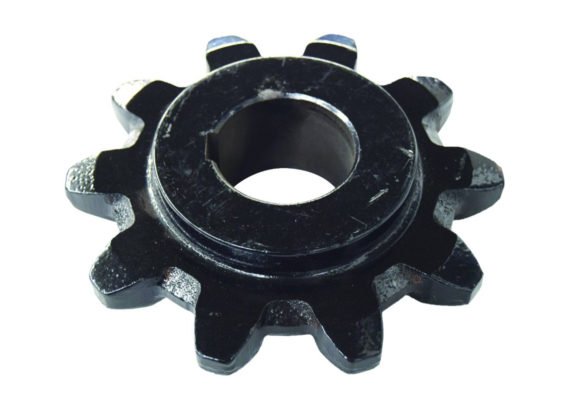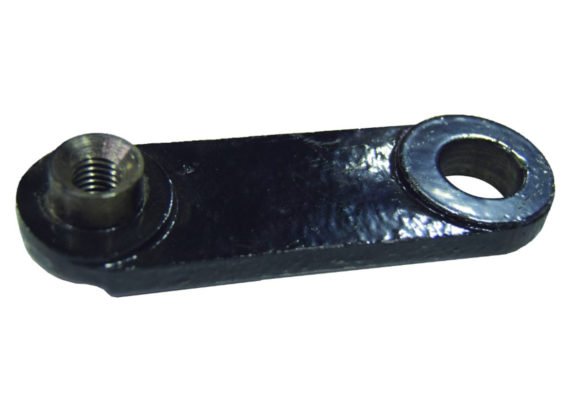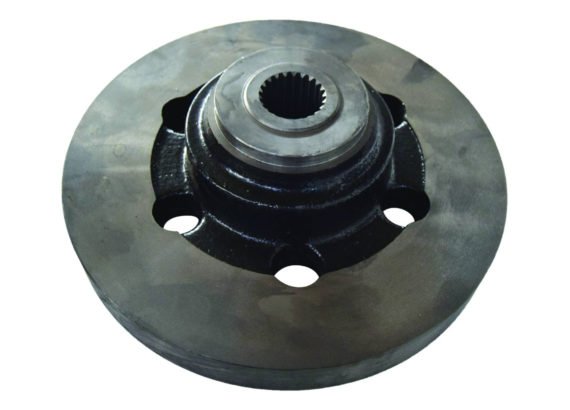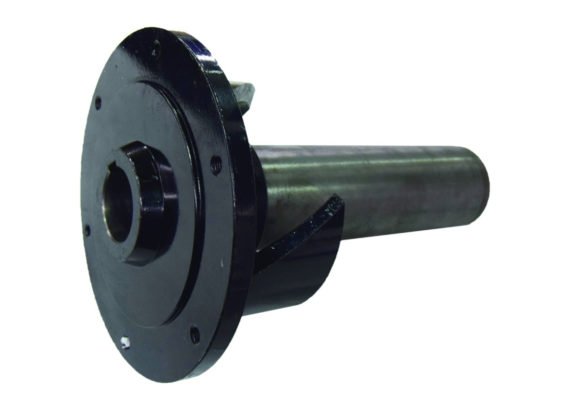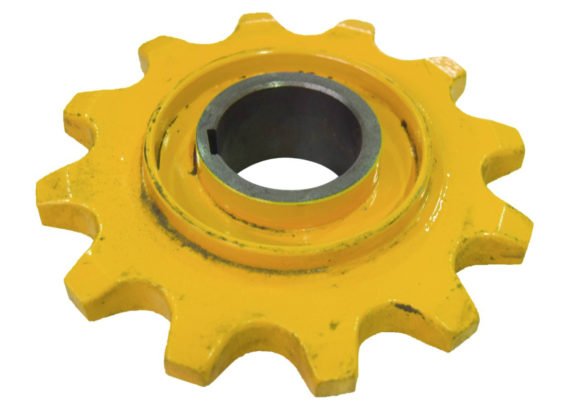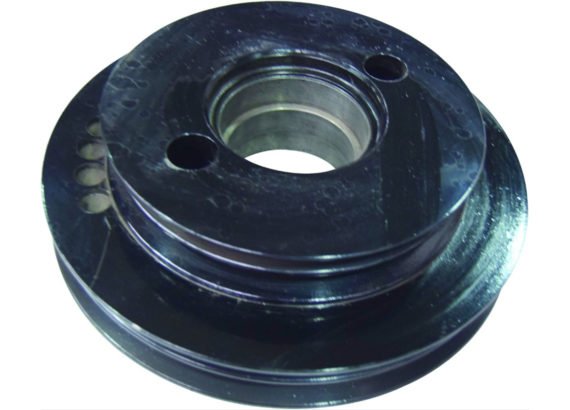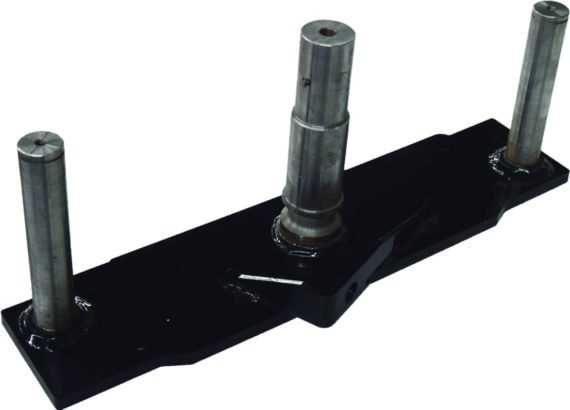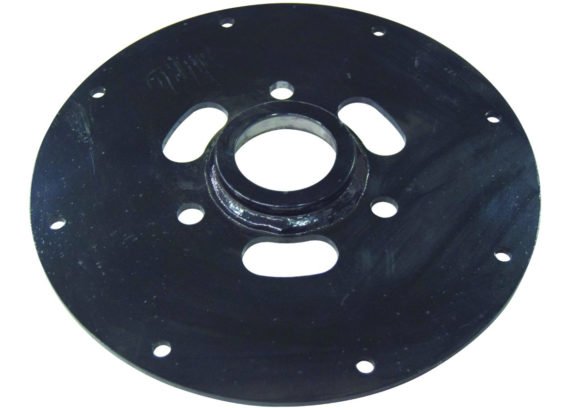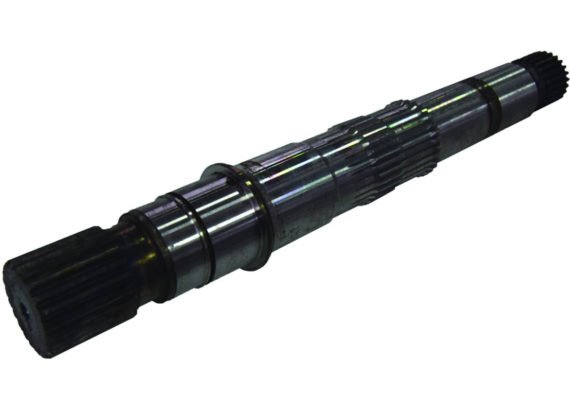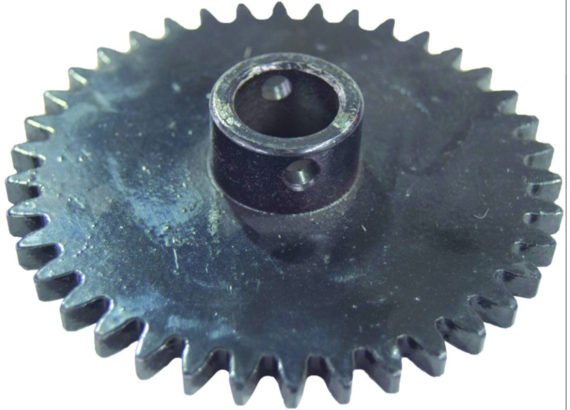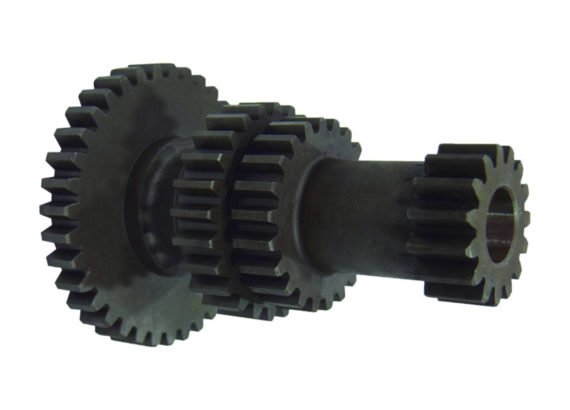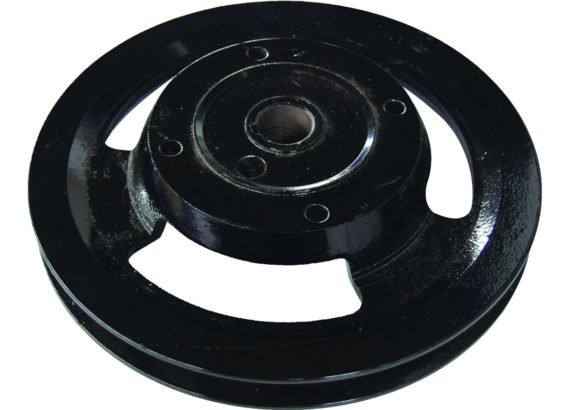 Our Services
Supply of first quality spare parts in the automotive, agricultural tools and aviation industry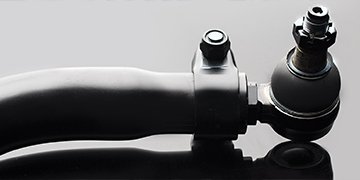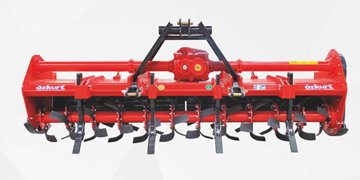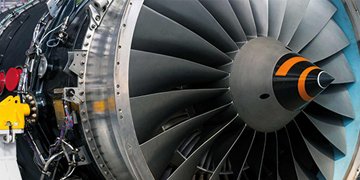 ADDRESS :
FABRİKALAR MAH. SİLAH İHTİSAS OSB 2. SOKAK NO: 3 KIRIKKALE/TÜRKİYE
PHONE :
+90 318 245 36 54
E-MAIL :
info@cangamakina.com